3. Sound Engineer/Technician
Sound Placement is crucial to any event. The sound must flow evenly throughout the room. The sound changes also with the number of guests attending a wedding reception. A 50 person wedding may have two different scenarios. 1. is it in a room that only holds 50 guests? 2. Is it a room that holds 250 guests? A room that holds 250 guests will require a lot of bigger speakers than a room that holds only 50 guests.
The shape of the room also determines how many speakers a DJ Should take.
Will there be an outdoor ceremony? It is important to know as the DJ will have to take an additional sound system for the outdoor ceremony.
Microphone feedback, low volume, during dinner, higher volume during dancing, no music played during speeches, speaking guests placement, are all crucial roles a sound engineer and technician must be able to do easily and on the fly.
Shanell Garcia
Frank is the absolute best. My husband and I had a bi-lingual (English/Spanish) wedding and reception. I was very nervous about everything flowing smoothly. Well, Frank definitely delivered. He was very professional, he listened to all of "last minute" requests for my song choices. Everyone at my wedding said it was the best wedding they had ever been to. If you look at pictures everyone and I mean even my husband's grandma was on the dance floor all night Spanish, hip-hop, zydeco, r&b, and all. Thanks so much, Frank!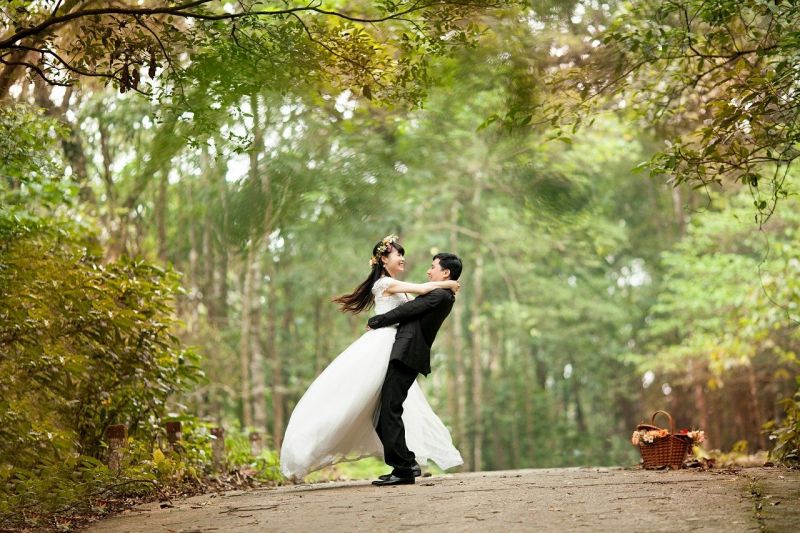 Jacinto City Professional DJ Services
Our DJs will play the best hits at your event, so that all your guests, no matter where they may be from will get a chance to dance. That means that everyone there will have the opportunity to have a great time! Additionally, our professional DJs will treat you with the utmost care and respect. We are careful to only play the clean version of the best music out there. Also, we make sure to respect your guests and your vision of your event. That is why we are one of the most sought-after entertainment companies near the greater Houston area.

Rely on the experts at DJ in Houston for an outstanding DJ Service everytime. We know DJing Service and it really shows! Get a free consultation for a Professional DJ Service today! Our DJ Services are some of the most recommended and sought after in the Jacinto City area.