2. Music Programming Artists
Playing music is one thing. You put a playlist together and hit play, right? Well, you could do that. Or you can have a seasoned professional, play songs that he KNOWS are a hit. Cycle through the genres evenly throughout the night. And, what's best described as, "FEEL" the ambient and adjust accordingly.
First, the DJ makes an educated guess of what he will begin to play based on the playlist provided by the bride and groom. Second, use a generalized judgment based on the people you see attending. What are the average ages? Do they look outgoing or more laid back? Are they from out of town? These are a few of the mental notes a good DJ starts looking at once the guest starts arriving.
When the party starts, that will be adjusted based on what people are actually dancing.
The artistry of it is, there is no set formula, there is no set of rules, the DJ must use his intuition, his knowledge, and his intelligence to select the next song; for EVERY song that is played that night. Song for song, he has to evaluate what is the next best song to play.
At the same time, choosing from the bride and groom's list of songs to make sure he plays all their MUST PLAY songs.
Jennifer Pena
Elegante Entertainment was the BEST, especially with our bilingual, Mexican/Czech wedding! Fransisco kept the dance floor busy all night! Highly recommended!!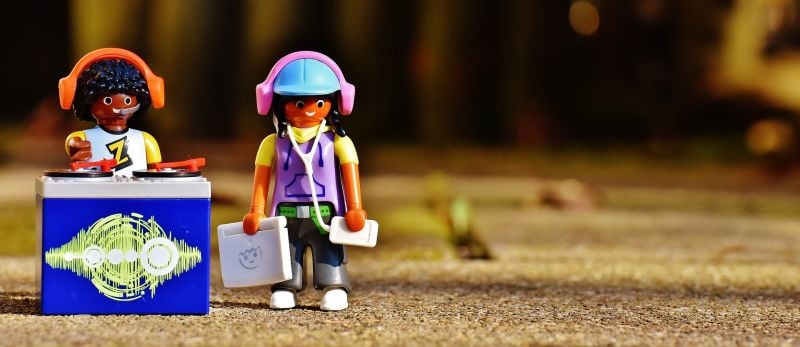 Jacinto City Professional DJ Services
Rely on the experts at DJ in Houston for an exceptional DJ Service each time. We know DJing Service and it really shows! Get a free estimate for a Professional DJ Service today! Our DJ Services are some of the most recommended and sought after in the Jacinto City area.