Music is a big part of the wedding reception, and it does make sense that people think that the DJ is only music. That's not entirely true. Now I could make a long list of everything a DJ does, but that would be pretty boring.
Music will set the mood of the event. During the Ceremony, you can set a church ambient by playing classical music. Even modern music with a violin cover would fit very well.
During the cocktail, a bit more upbeat, maybe like a jazzy ambient would work great.
Dinner, we get a little more modern, love ballads, slow romantic songs, getting a little more danceable towards the end of dinner.
Lesly Ferreira
Francisco is seriously one of the best DJs! he felt the crowd and delivered what we all asked for. Everyone loved it and stayed longer than they had told me. My husband and I danced all night long and enjoyed ourselves very much! Thank you, Francisco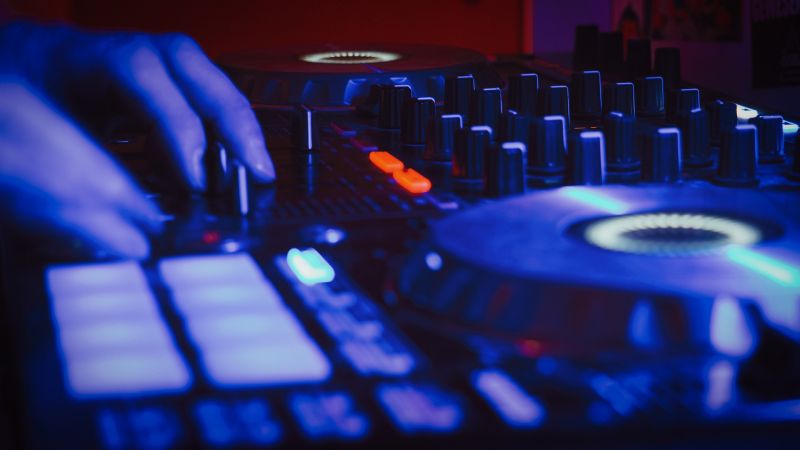 Jacinto City Reliable DJ Services
Give us a call at
‪(281) 301-5753‬
and we can help you with a no-obligation estimate for a great DJ Service with no-hassles. Our trusted and respected DJ Services are driven to give you the best experience possible.
DJ in Houston loves referrals and we will do everything we can to earn your trust and your continued support!